Our goal is an Ethical Olympics with No Animal Suffering
London Olympic Silver medalist Dotsie Bausch|| We are asking the 2020 Tokyo Olympic Games|| to serve 100% cage-free eggs and 100% stall-free pork!||
Please make the sourcing of 100% cage-free eggs and 100% stall-free pork a reality
At the athletes village we are asking for the 100% sourcing of eggs from non-cage facilities (cage-free / free-range) and for the 100% sourcing of pork from gestation crate-free facilities (no gestation crates.) We ask the 2020 Tokyo Olympic Games to make the best effort to meet this goal and inform the public about their progress.
There are many athletes who support this
Rebecca Soni
2008 & 2012 Olympian, Team USA, swimming
3 Gold medals, 2 silver medals
Dustin Watten
2016 Team USA,
Volleyball
Meagan Duhamel
2018 Olympian, Team Canada, Figure Skating
1 gold & 1 silver medal
Kara Lang
2008 Olympian, Team Canada, soccer
Canadian Hall of Fame
Jennie Reed
2004, 2008, 2012 Olympian, Team USA, track cycling
Silver medal
World Champion
Lauren Fendrick
2016 Olympian, Team USA, beach volleyball
AVP Tour, Best Blocker 2015 &2016
Tamara Jenkins
2000 Olympian, Team USA, Canoe/Kayak
Jo Kiesanowski
3 X Olympian, New Zealand, Road and Track Cycling
Dotsie Bausch
2012 Olympian, Team USA, silver medal
8-time U.S. National Champion
Former World Record holder
Morgan Mitchell
Australian Team, specializing in the 400 meters
Representative Australia in the Women's 4 x 400m Relay at the 2016 Rio Olympics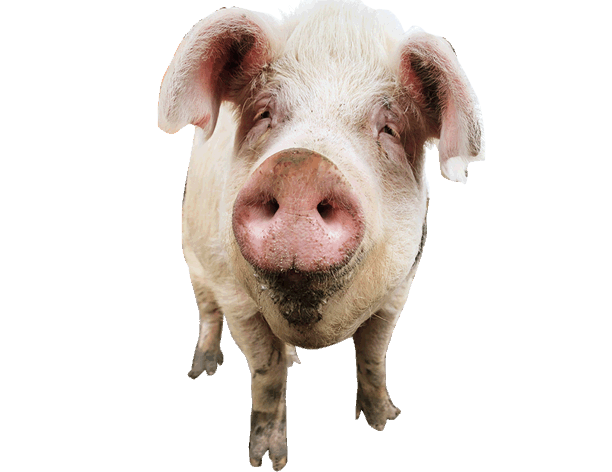 Why 100% Stall-Free Pork?
Confining pregnant sows in gestation crates (stall) takes freedom from pigs to move around and express their natural behaviors. The consequences of producing meat from stressed pigs are serious. For example, the levels of hormones such as catecholamine and glucocorticoid are higher in stressed pigs. This negatively influences their muscle, bone density and testosterone and can cause an immune deficiency, can lower blood glucose levels and can affect cardiovascular function.
Why 100% Cage-Free Eggs?
Hens confined in small cages suffer much pain and stress as their welfare is greatly compromised. The demand for cage-free eggs is growing globally. Eggs produced in free-range facilities contain more protein, vitamin E, βcarotene and omega 3 than eggs from conventional facilities. The nutrients of cage-free eggs greatly influence the performance and results of elite athletes.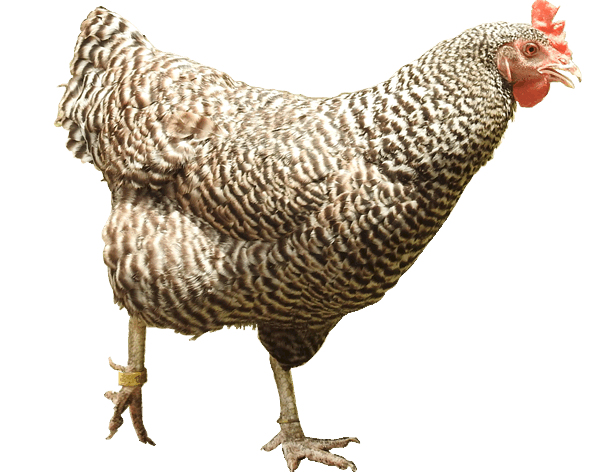 Please make the sourcing of 100% cage-free eggs and 100% stall-free pork a reality
If these goals are not met, boycott animal products at the 2020 Tokyo Olympic Games venues.